Hi. We would love to get to know you better.
You can email us using this form.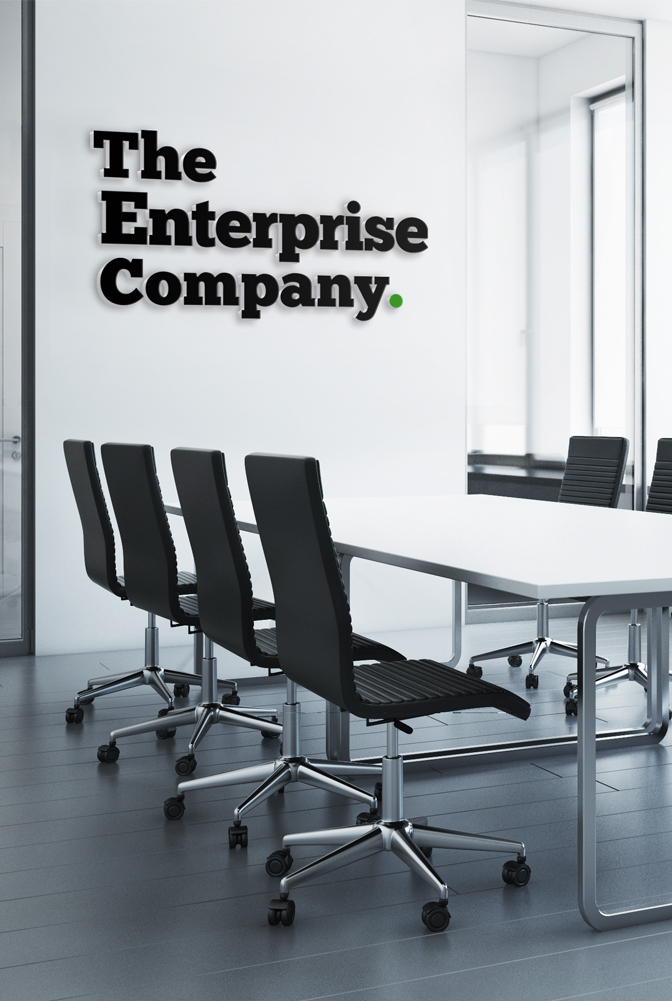 Give us
a call.
Most of our staff are based in Egypt and work 9am-5pm CLT, Sunday through Thursday.
+20 2 2380 2625
Schedule
a visit.
The Enterprise Company is based in Cairo's central Maadi district at 50 Road 84, Maadi, Cairo 11728
View on map
Looking for
Enterprise?
Enterprise's office hours run 10:30am through 7:00pm Saturday through Wednesday.
editorial@enterprise.news