We build IR and investor communications programs
that resonate with global investors and bankers
We are an investor relations advisory firm based in Cairo, Egypt with an expanding footprint that spans MENA, frontier and emerging markets. We believe that stakeholder need for information is insatiable. As such, we work to elevate your profile with investors, customers, and partners so that you can stay focused on executing your strategic vision. How? By telling the stories that matter to our clients with integrity, reliability, curiosity, and creativity — and we know more than anyone the value of consistency and congruence between your equity, investment, and sustainability stories.
We help you communicate those stories to your internal and external stakeholders.
The Enterprise Advisory value.
We are team players who learn fast, execute faster
We live and work in the markets where we do business
We have deep industry knowledge
We develop market-leading, turnkey solutions
We speak the language of business fluently – on point and on time.
For over 15 years, we've been building IR programs, creating corporate communication materials, and devising strategy to make hard things simple and accessible for global and local investors. No matter the engagement, we have a winning formula that delivers turnkey solutions for clients — it's industry agnostic, it creates bespoke outcomes, and it just works.
Delivering insights our clients count on and advisory they can trust.
Enterprise Advisory leverages the unique and in-depth insights of our sister company
Enterprise News

, a one-of-a-kind media platform followed by over 400,000 of the most influential business leaders and investors across MENA. Our multiple focused publications provide data, news, and analysis daily to engage senior, influential people who invest, bank, and build businesses in Egypt, Saudi Arabia, the United Arab Emirates and beyond.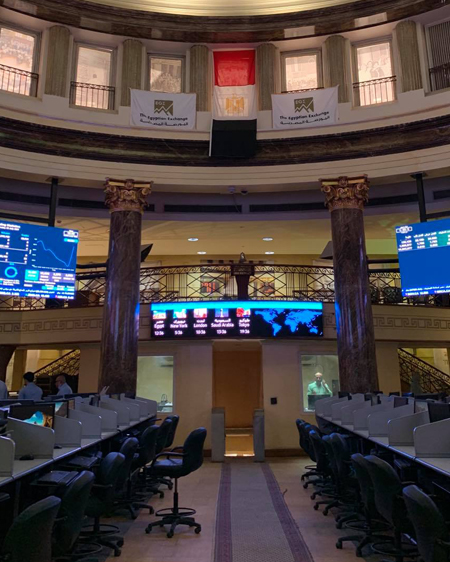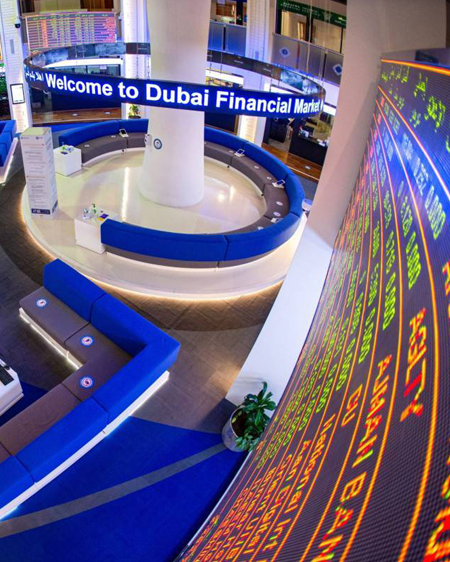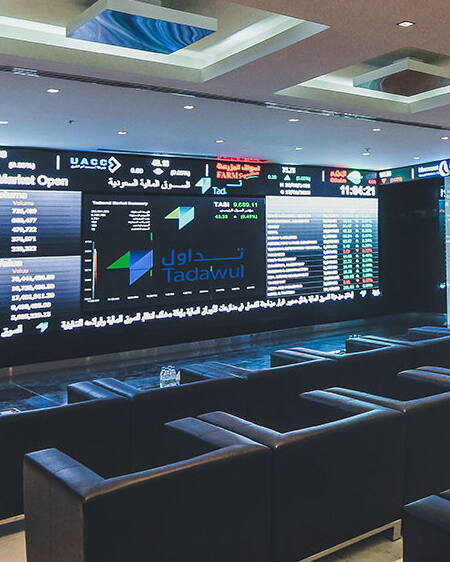 Our team of 80 advisors, artists, and digital architects come from diverse backgrounds including investment and commercial banking, equity research, finance, investor relations, journalism and legal. Our industry expertise and tight focus on the investor relations space makes us more than just a service provider or financial communications agency, but a true partner for our clients.